In All Listings, Bakery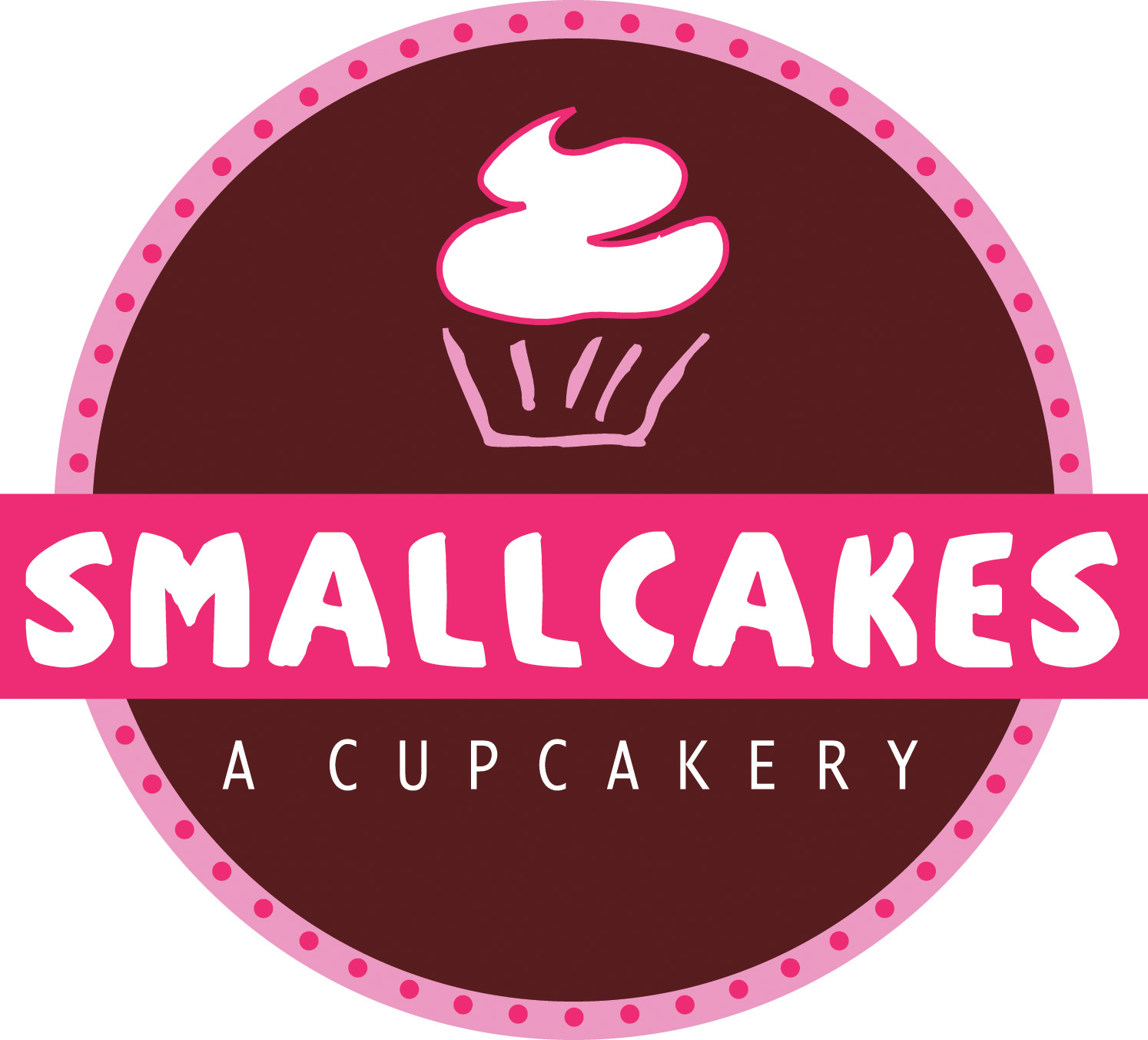 The wildly popular Smallcakes Cupcakery bakes and frosts 18 signature flavors every morning, fresh from scratch. We also make 8 homemade small batch ice cream, made from the highest quality ingredients available, for flavors that are second to none.
Smallcakes has appeared on the Food Network's "Cupcake Wars" seasons one, two, and seven as well as on the hit daytime talk show "The View,". USA TODAY listed Smallcakes as one of the Top Ten Cupcake Places to try in the country
Smallcakes (Saint Lucie West) is now able to bring these great treats, and many more,  directly to your event in our brand new
Cuppy Buggy.
"We are smiles on wheels"