In Weddings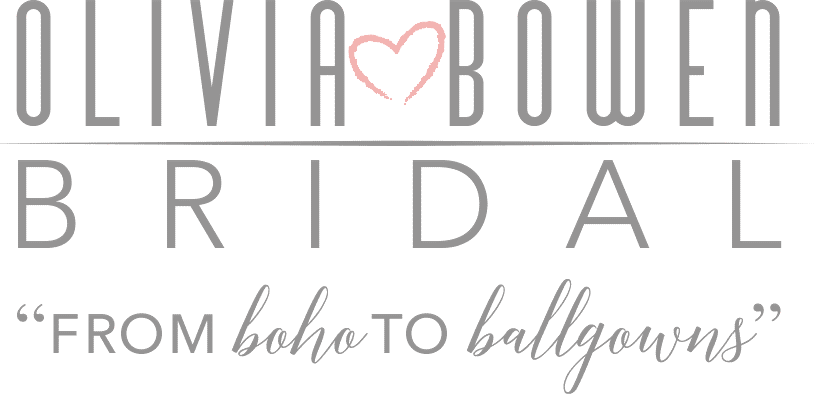 What We Offer:
A bridal sanctuary for trendsetting, contemporary wedding gowns. Olivia Bowen Bridal has brought established and indie designers to Melbourne, Florida, so you are guaranteed to find a unique, show-stopping dress.
From Boho to Ballgowns. A casual approach to a high-end bridal experience in a boutique setting. For the modern bride, the bohemian at heart and the chic beach bade. From bold laces to laid-back silhouettes. For the wild and wild at heart.
Olivia Bowen Bridal is for brides who want their wedding dress shopping experience laid back but with the certainty that the dresses will be unique, be the freshest designs, and be accessible in price. Laidback appointments in a boutique setting. Appointments only.
Gown prices starting at $1,000.