In All Listings, Tree and Land Service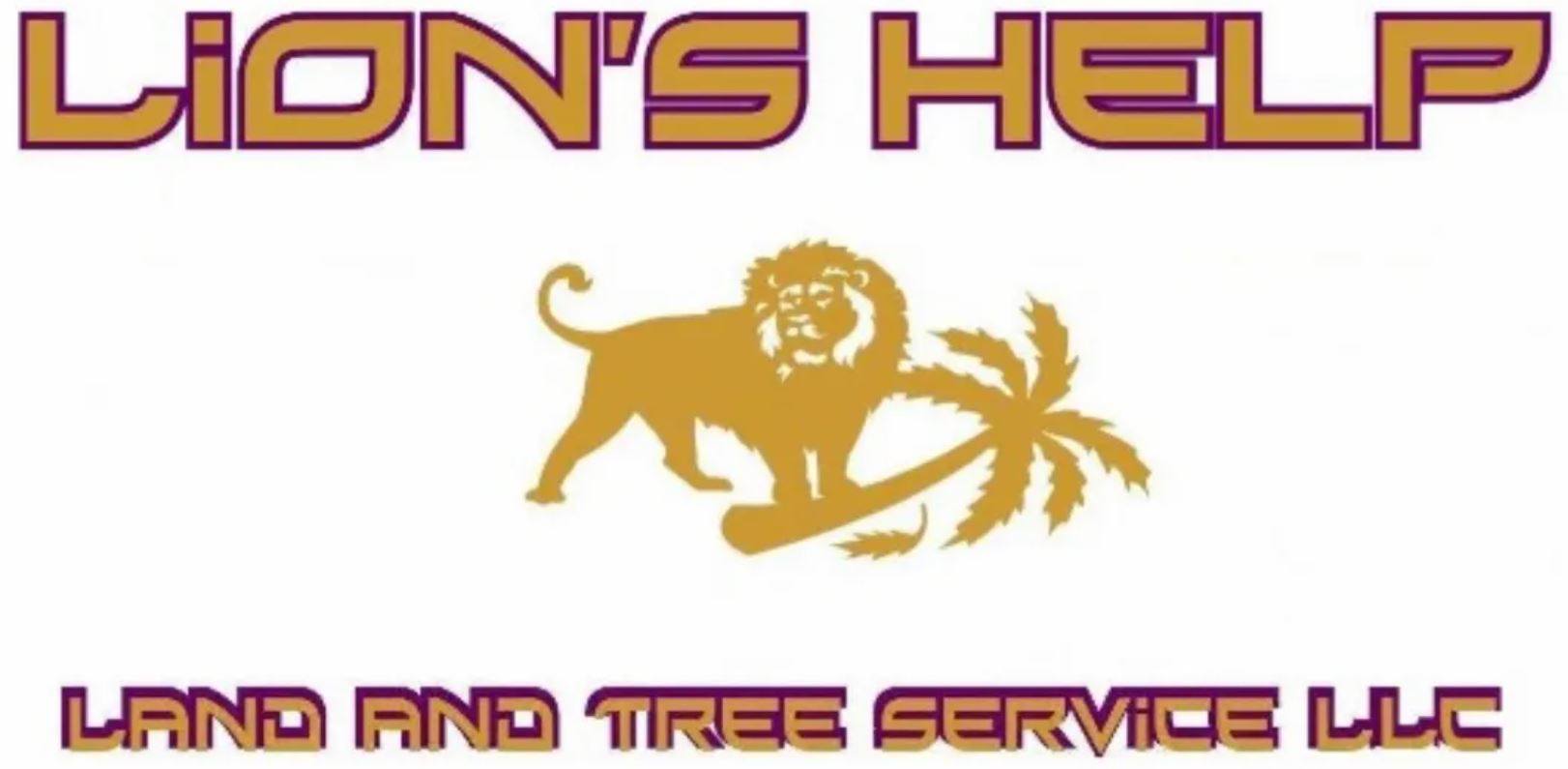 Lion's Help Land and Tree Service
Trees have fascinated Marcus Pryor, Lion's Help Land and Tree Service LLC's founder, for as long as he can remember. At an early age he worked in the tree service industry, and he grew to love what he did. In 2008, due to his passion, Marcus decided to start his own business to provide excellent services for people in need.
With over 25 years of experience and extensive knowledge in the tree service industry Marcus is ready for any job that comes his way. He prides himself on perfection and works to ensure all of his clients are satisfied.
Your satisfaction is our priority, and we strive to provide a service we are proud of.  We start every project by providing a thorough consultation to understand your goals and the needs of the project. We do this to guarantee that the project is completed according to your preferences.
Check out our website for all our services.