In Air Conditioning, All Listings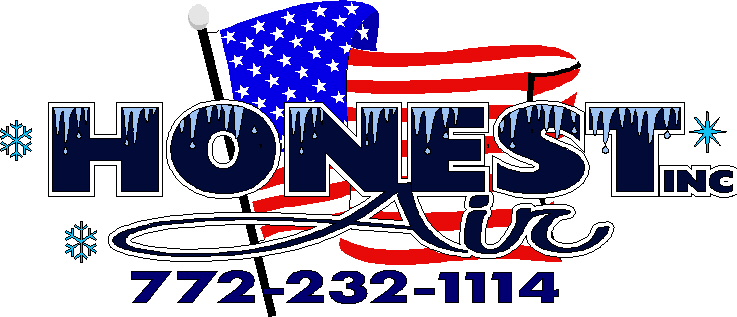 Honest Air, Inc. is a "Christian based Full Service, High Volume, Air Conditioning Company" which constantly strives to provide our clients with the best quality air conditioning products and services at competitive prices, while maintaining a consistently higher level of client service than any of our competitors. This is accomplished by providing quality air conditioning products and services and client service that is second to none.
During regular business hours, the office staff will answer your call promptly and get a service technician to you the same day. After hours, one of the experienced technicians will answer your call and handle your service promptly, courteously, and with the knowledge that you would expect from a professional service outfit.
The owners of Honest Air Inc. have put together an All Star Team of highly trained Technicians, Comfort Advisors, and Office Staff who are always available to answer your questions or assist in any way we can. As stated above, Client Satisfaction is our #1 priority.