In All Listings, Attorneys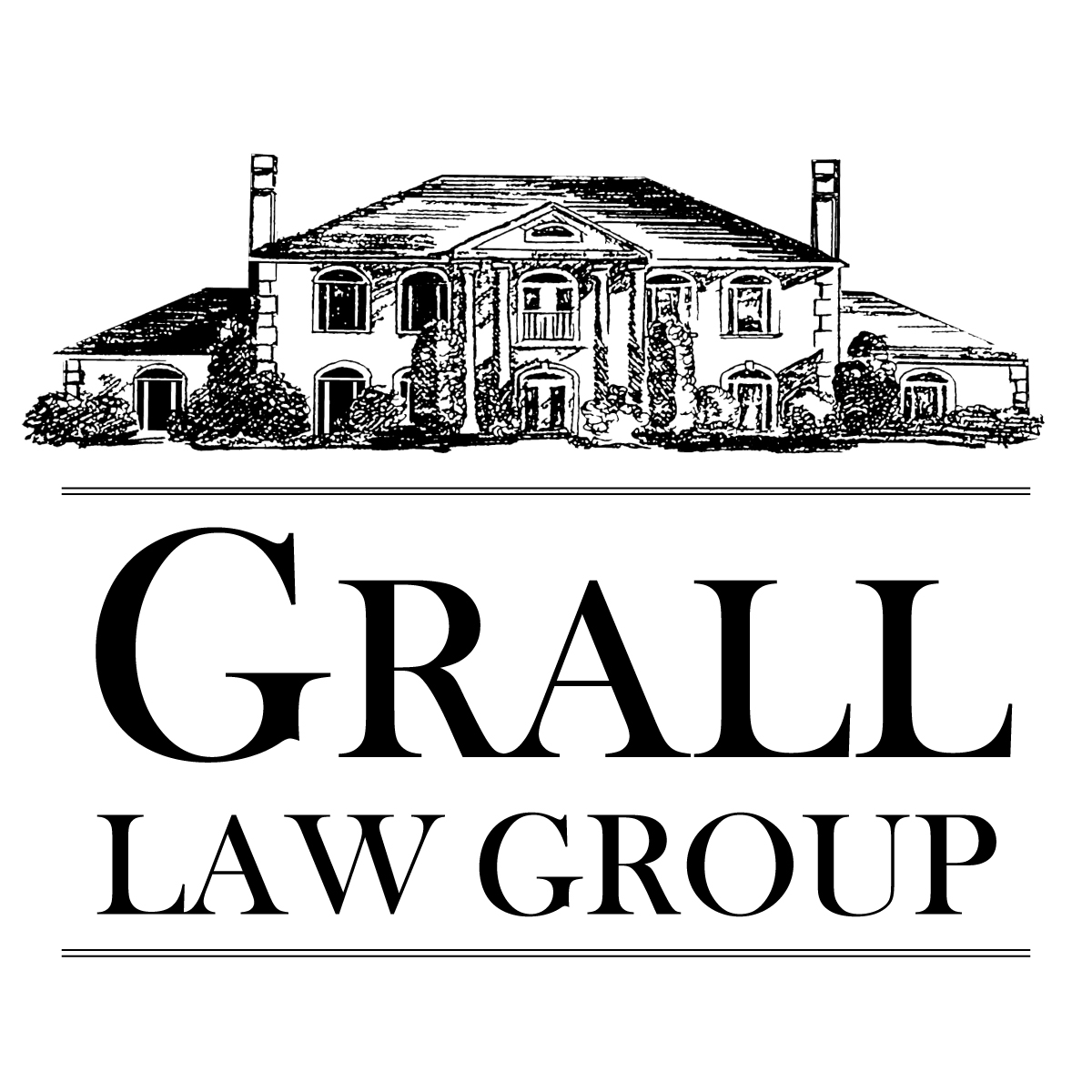 As two generations of Treasure Coast attorneys, we share an unwavering commitment to client satisfaction.
Since 1979, we have been assisting clients in our community with their legal needs. We are a personal injury law and family law firm dedicated to obtaining justice for our clients.
Experience and results matter. If we don't win your injury case, you don't pay us a dime.
Our staff has an overwhelming dedication to our clients and to the Treasure and Space Coast communities. If you are a Florida resident or happened to be visiting when an injury occurred, contact our offices and we will fight to see that you are compensated for your past and future medical bills, past and future lost wages or loss of earning capacity, past and future physical pain and suffering, and past and future mental pain and anguish.
Grall Law Group – let our family help yours!