In Bridal Expo, Event Planner, Weddings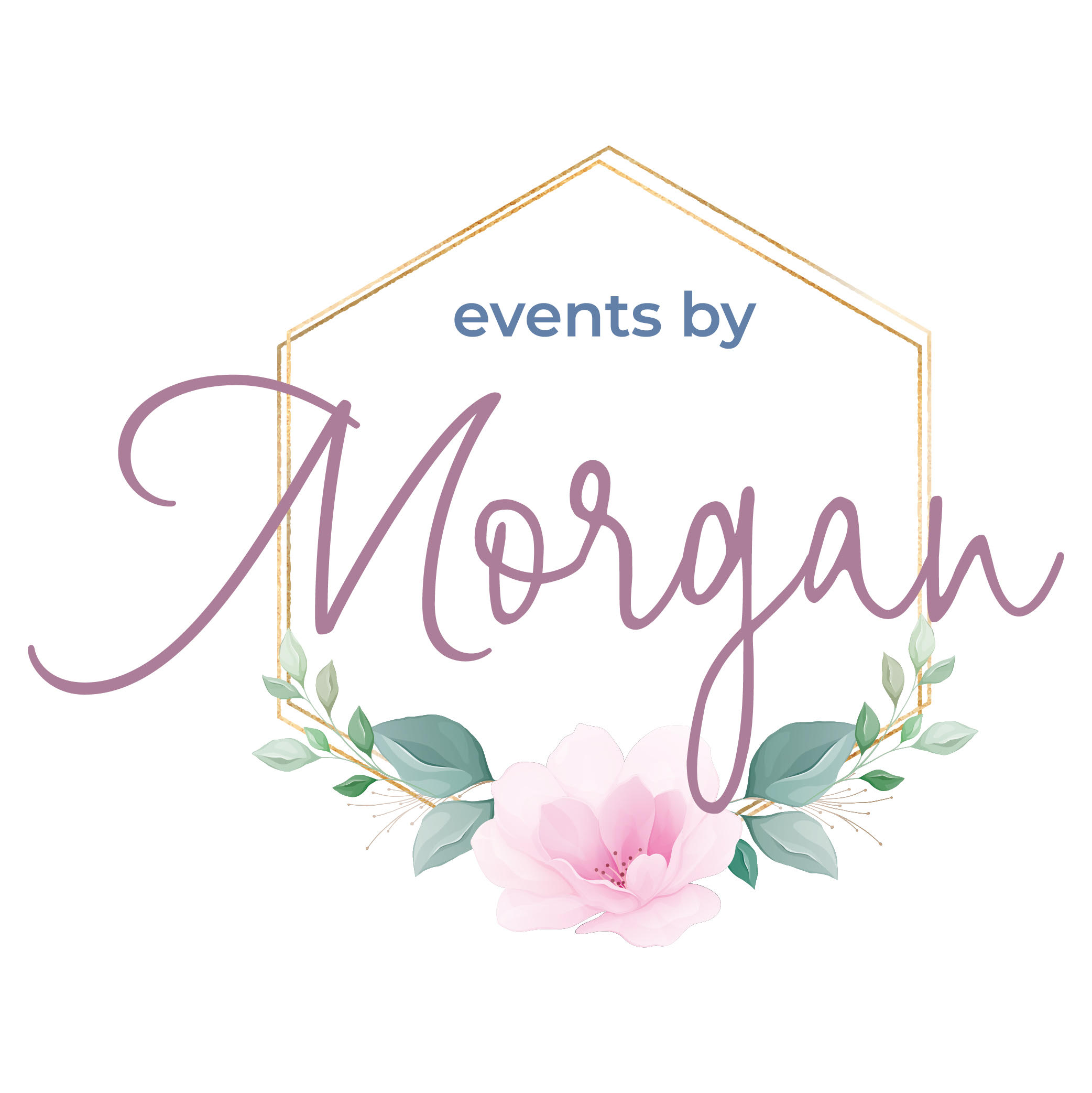 My name is Morgan, and I am a wedding planner located in Vero Beach! My goal is to make your wedding dreams come to life and have your special day run as smoothly as possible! Because of my packaging, I can work with any budget! I offer 3 levels of planning and several "a la carte" options. I am here to guide you through your engagement, answer any etiquette questions you have, coordinate your big day from start to finish, and so much more.
As your wedding planner/coordinator, I am not just here to make some money. I want us to get to know each other, become friends, and cheer each other on in life. I want my clients to feel like they have hired someone that has their back through such an important season of their life.
I also want your families to enjoy the wedding as much as possible. Without a coordinator, you mom/dad/etc. Could have a large list of things to do and take care of on your wedding day. This takes time away from them fully being in the moment and enjoying the biggest day of your life.
I can't wait to meet you!