In Bridal Expo, Travel, Weddings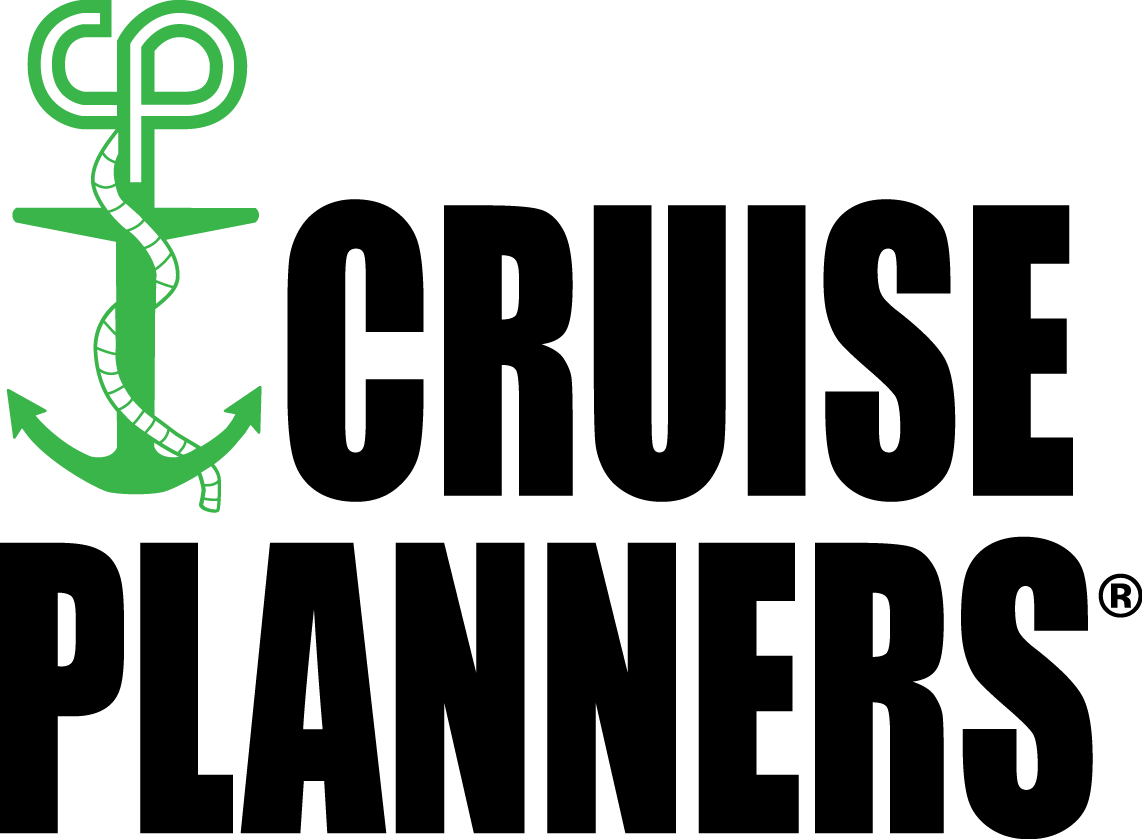 You dreamt your whole life of that special day where everything is absolutely perfect. But the thought of a traditional wedding and the family stress that comes along with it just makes you want to head to the nearest courthouse.  Whether it's a destination wedding you are looking for or a honeymoon escape/getaway, Cheryl Livingston's personal service will take the stress out of the planning.  Her goal is to simplify the process so that you can enjoy your special day and honeymoon.
Destination weddings can be as cool or fancy as you'd like. Beachside or garden view? The location is your choice. Cheryl will help plan the most idyllic destination wedding whether it is on a cruise to the Mediterranean or at an all-inclusive resort in the Caribbean.  Many cruise lines and resorts offer full-service wedding designed with plenty of alternatives to fit your needs and budget, including an on-site Personal Wedding Planner.
Destination weddings allow you to combine your ceremony and reception with a honeymoon while offering your family and friends a vacation as well. Some cruise lines and resorts offer free wedding packages based on your stay.  Gather your family and friends from around the world for an event as unique as your love for one another. Relax, you're on vacation-wedding time. Playtime with your sweetie is right outside your "Honeymoon Suite" door.