In Bridal Expo, Photography, Videographer, Weddings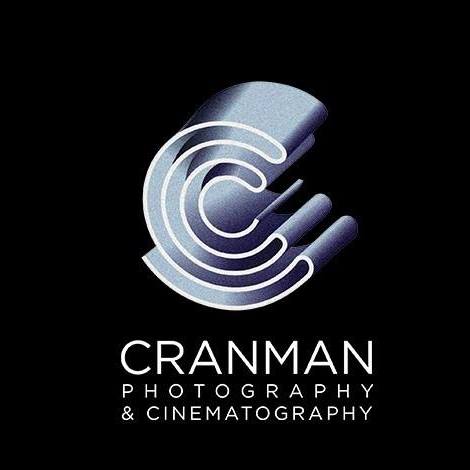 Hello, I am John Cranman, owner and operator of Cranman Cinematography. I am an award-winning filmmaker and videographer here in Vero Beach, FL. Your wedding day is one of the most beautiful moments you can experience. You've been blessed to find that special someone to do all of life with and now you are making it official, surrounded by family and friends.
Your wedding day is also your own unique story. No two couples are alike. There are not just sights, but there are also sounds and real time moments that only video can capture. I've spent the last several years crafting beautiful wedding films that help capture the essence and personality of each couple.
A wedding is a once in a lifetime event. Investing in a wedding film is something that saves the heartache of missed moments and allows you to have a timeless gift that you can look back on and celebrate years from now. It is my sincere desire to create something special for each couple. I look forward to telling your story.