In All Listings, Dermatologist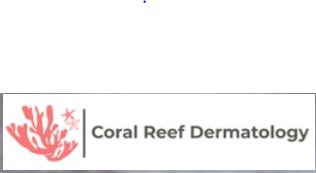 Charlene is a Nationally Certified Physician Assistant specializing in Plastic and Reconstructive Surgery and Dermatologic Skin Cancer concerns. Charlene has been working in the medical field for over 30 years, starting first with the military, then progressing her career in the civilian sector.  She enjoyed her first career in Physical Therapy for many years but always had a special interest in surgery.  She decided to expand her education and pursue becoming a Physician Assistant, with an extra focus on surgical training. Charlene graduated Magna Cum Laude from her professional PA training and began working with the Cleveland Clinic in Ohio in 2006 where she specifically worked with the Chairman of the Plastic Surgery and Dermatology Institute side by side running the practice.

Education was always important and to give back to the profession Charlene routinely took on students to assist them in their passion of becoming a Physician Assistant. She continued her own education and obtained her Master's Degree in Physician Assistant Studies in 2009. She concurrently began the added role of Mid-Level Manager and continued this until she transferred to the Cleveland Clinic Florida Dermatology department in 2014, offering her own independent clinic for the community.  Charlene paved the way as the first Mid-Level Practitioner to the Cleveland Clinic Weston Dermatology department.

Charlene relocated to the city of Port St Lucie in 2016 and started working with a private practice dermatology clinic in Vero Beach, but is now excited to open her own practice and continue providing her dermatology services to her local community of St Lucie West. 

When not at work, Charlene enjoys spending time with her husband and fur baby, kayaking, walking, and reading.