In All Listings, Lawn & Garden Centers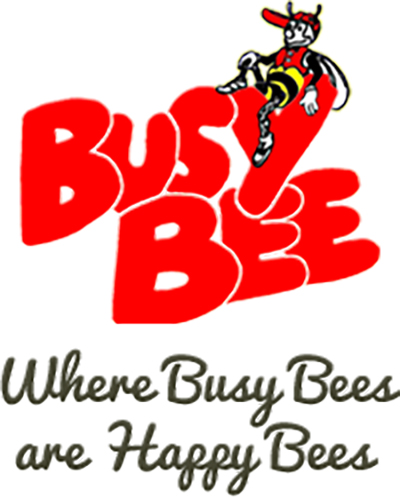 Busy Bee Lawn & Garden Center, Inc.
Busy Bee Lawn & Garden Center is a Christian Family-owned business that has been serving their community since 1978.
Busy Bee has been in the same location in Vero Beach since 1978. Under new ownership as of 2002, we have been striving to make things fresh and new while maintaining our friendly, knowledgeable staff. We carry all sorts of plants, ranging from small annuals and perennials to large palms and shade trees. One of our biggest staples has to be our extensive selection of pottery which grows almost monthly with new and unique pots arriving on every shipment. Miniature gardening has started to take off in Florida and we have a vast selection of miniature plants and figurines that will help jumpstart a new hobby. We have also built up a fairly substantial collection of dinosaurs and other full-size creatures; even bigfoot has been spotted.
The past few years we have continued expanding our selection by adding more seasonal items, such as Christmas trees and pumpkins.
We have just about anything that you could want for your home or garden and are always happy to help with any problems or questions you may have. You can contact us via phone, email, or stop by and check us out!