In Bridal Expo, Financial Planning, Professional Services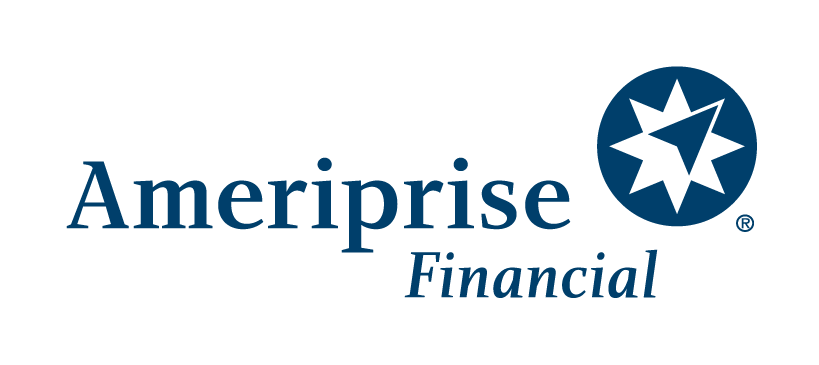 Ameriprise Financial – Amanda Darress
Did you know that you can have a financial plan that reflects your Christian values? Your values are important. When it comes to planning for your financial goals, you want an advisor who understands your Christian worldview.
Ameriprise financial advisor, Amanda Jean Darress can help. As a Christian advisor, Amanda offers financial planning based on biblical principles. Whether you want to provide for your loved ones, support the causes you care about or save for the future, she can help you plan for your goals in a way that is consistent with your faith.
A cord of three strands is not easily broken." – Ecclesiastes 4:12  Congratulations Brides-To-Be in finding the one that you will be evenly yoked with. This next challenge requires you to explore our Ameriprise website to uncover your special code. I hope to have the opportunity to get to know each of you; in the meantime be sure to check out all the things ABOUT me which can be found on my ADVISOR PROFILE. Good Luck!!
Amanda Jean Darress – Financial Advisor in Vero Beach, FL | Ameriprise Financial (ameripriseadvisors.com)
Your financial goals are individual, and I can help you achieve them. I take the time to understand what's truly important to you — whether it's saving for college, retiring the way you want, making smart investments or anything else. The personalized financial advice I offer can help you prepare for the expected and unexpected things in life. As a result, you can feel more confident, connected and in control of your financial life. With the right financial advice, life can be brilliant.